BUSINESS BIO
PETE AND KIMBERLY RHODES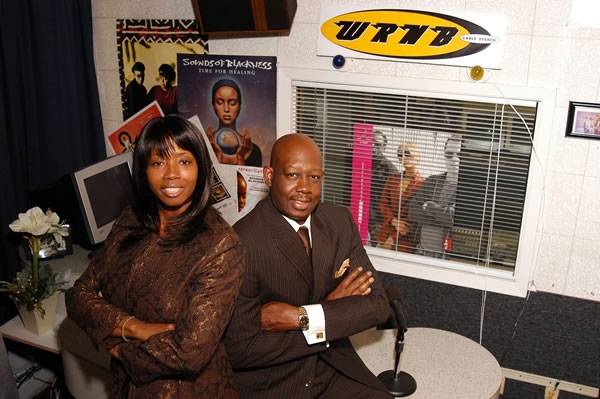 Pete and Kimberly Bedell Rhodes have been producers of cultural media and arts programming, providing communications, entertainment, outreach and ducation to urban markets since 1980.
The team founded The Minnesota Black Music Awards in 1982 to recognize local and national Black Music genres, artist and provide industry education and artist mentorship. The program has presented more than 500 awards. The couple owns and operates Black Music America Networks, a digital cable channel and the popular web site, www.BlackMusicAmerica.com. BMA Cable Networks is Minnesota's only 24 hour African American owned cable-programming channel. The service broadcasts on Channel 937 to over 500,000 cable subscribers via Comcast/Xfinity cable systems in Minnesota and Western Wisconsin .
In 2014, the team debuted the Emmy nominated Urban Perspectives program a weekly community affairs show distributed by WCCO Channel 4. Their mission is to provide diversity in programming content through quality programs for audience and clients locally and worldwide.