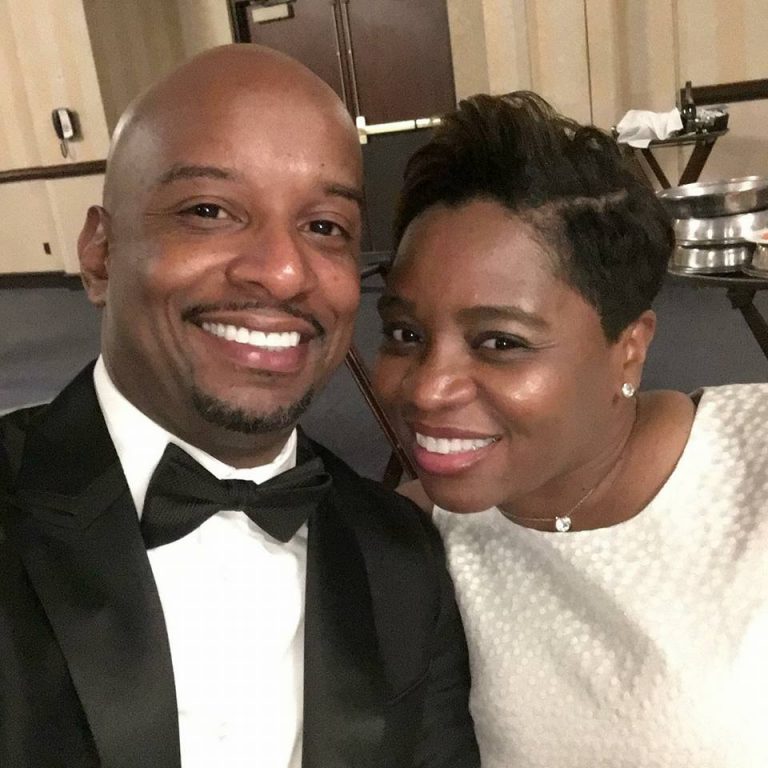 Tommy McNeal is a 41-year-old native of Chicago, Illinois. He and his wife Ursala have been together for 18 years 15 of them as man and wife. They have three children together, one son and two daughters.
Tommy has worked with Comcast Communications for the last 15 years. "I think [Andre McNeal] likes what we [he and his partner Terry Austin] have done with our company, Positive Image, over the last 10 years, and we are community active."
Positive Image is a nonprofit 501(c)3. It's an organization that tries to sponsor community, group, and family-orientated events. "We have five events that we host throughout the year," explains Tommy. "The father-daughter dance is coming up the 26th [of February], and it is five years running. It's an opportunity for daughters to spend an evening with their fathers."
They also have an annual Father's Day Weekend Event, No Bullying School Drive, Mother-Son Dance, and an annual coat and winter apparel drive.
"We have been married for 15 years," said Ursala. "But more importantly than that, [Tommy] is my best friend. I [have] worked for Wells Fargo for 13 years. I am also the chairperson for our affinity group at Wells Fargo, The Black African-American Connection. [We] hold signature events throughout the year to provide connection in the community. We also mentor girls at Patrick Henry High School and Girls in Action."
On being nominated, "We do a good job connecting to the things that are happening in the community," said Ursala. "We try to provide a bridge any way we can for people in our community. We do that from our heart, and I think that is what attracts us to [do] the good work that we do. I think because we do that from our heart, people notice that."