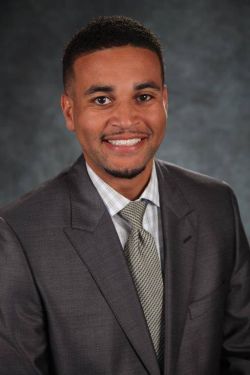 Marcus Owens joined NEON in Sept. 2014. As President, Marcus' primary responsibilities include general management and fiscal leadership, strategic plan implementation, partnership development, agency promotion, board and staff development, and implementation of some direct training and technical assistance activities.

Marcus has 15+ years of managerial experience and expertise in the areas of financial management, human resource management, diversity and inclusion, sales and marketing. Prior to joining NEON, Marcus served in several roles at Target Corporation, TCF National Bank as well as his own entrepreneurial endeavors.

He obtained a degree in Business Administration from Metropolitan State University and hasa MBAfrom the University of St. Thomas.