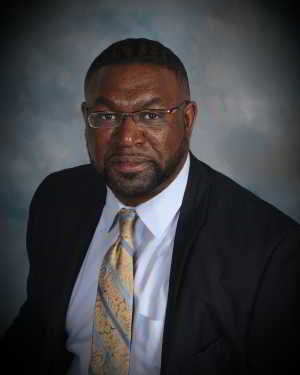 Terry L. Austin is the President of Positive Image a nonprofit which was created in 2004. This organization works with community organizations to alleviate health disparities among low-income and minority groups. By providing education and tools that promote healthy lifestyles, individuals have increased access and leadership opportunities. Austin is dedicated to creating better communities by providing opportunities for our at-risk youth by offering a variety of programs, which emphasize self-sufficiency, responsibility and accountability as well as leadership training.
As founder and President of Positive Image, Austin's ideas incorporate grassroots efforts to reach members of the community affected by health disparities. Austin is an established professional African American dedicated to mentoring and lending his talents and road map to success to inner city youth. Having experienced the hard knocks of growing up in the inner city of East Chicago, he has unique insights and experiences that he has used to develop a powerful and tested curriculum, laser focused on current issues facing our youth today.
Austin has more than 10 years of experience as a community organizer around men health issues, cancer, hypertension, heart disease, diabetes, through health fairs, health screening and parenting workshops has well as extensive work in areas workforce/personal development and career planning. Austin has developed partnerships and collaborative efforts with varies organization and businesses throughout the Twin Cities.
Pillsbury United Communities
University of Minnesota Department of Health Disparities and Research
Big Brothers and Big Sister Greater Twin Cities
Summit Academy
Cub Foods
Thor Construction Minneapolis
Emerge Community Development
University of Minnesota Department of Health of Disparities Research
Minneapolis Park & Recreation
YMCA North Minneapolis
Father's Project
Madd Dads
Urban League Minneapolis
NorthPoint Health Wellness Center
Austin is a graduate of Moorhead State University with a B.A. in Criminal Justice. He is proud father of two girls, Alyssa and Tarran. He has also been a member of the Black MBA since 2007.