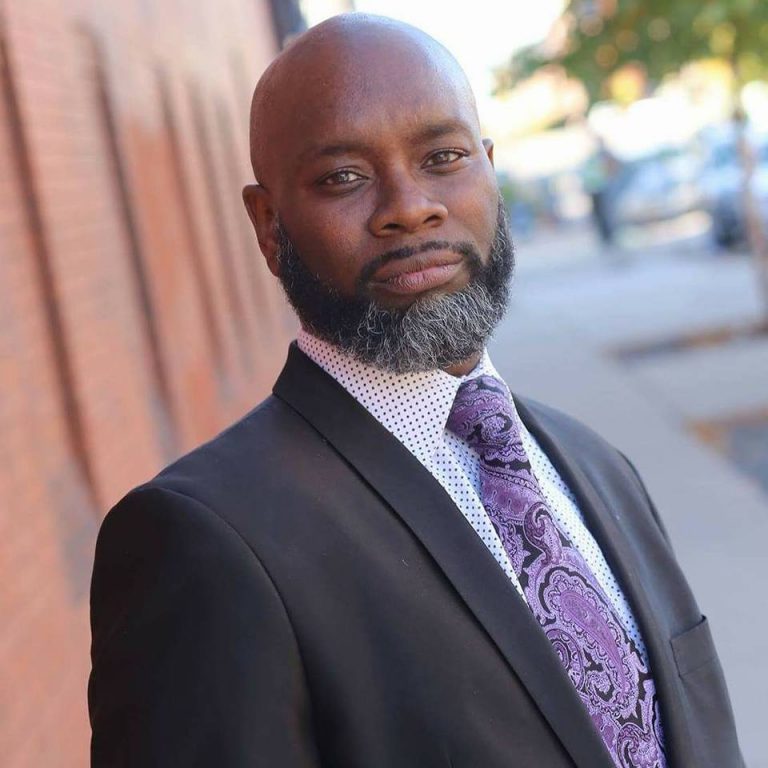 Originally from Bakersfield, California, Lonte Hill commuted to Minnesota in 1996 via a choreography contract. "I help a lot of people," said Hill. "I do a lot of behind-the-scenes work and not necessarily marketing what I do.
"I have been involved in the youth work arena for over 25 years," continued Hill. "I worked at the Bridge for Youth and I did a lot of street outreach and youth advocacy work throughout Minneapolis. I helped start an event called Youth Connect. It is sort of a one-stop shop to service youth in the community.
"My youth work journey led me to do some work in Brooklyn Center and Brooklyn Park, where I was part of the youth violence initiative." In 2010, Hill started his consulting firm. "Along my journey, I have assisted a variety of people [by] providing strategies for business solutions and marketing. And, those solutions have been successful," Hill said.

Last year, Hill was a part of the marketing and enrollment campaign for T.R.U.T.H. Preparatory Academy, "and within 60 days from April to June 2016 we enrolled over 200 students."
Now in 2017 he plans to take on the role of a "business activist." He wants to help people of color strategize their businesses in effective ways where they can measure profits and understand where their brand is going. Written Brandi Phillips